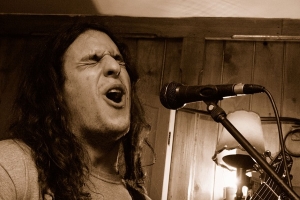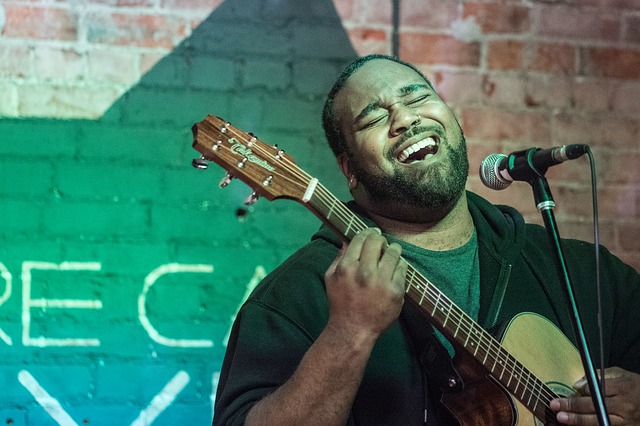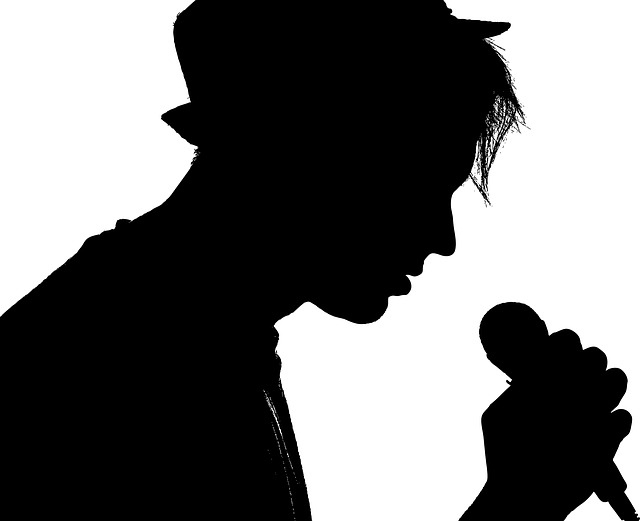 The Importance Of Training The Right Way
Barring any future advances in medicine, the reality is that you only get one set of vocal folds. By their nature they are quite easy to injure and painfully slow to heal. Your best defense is, and has always been, solid technique.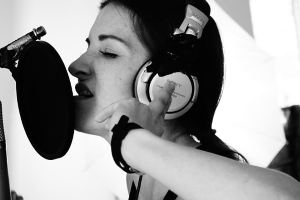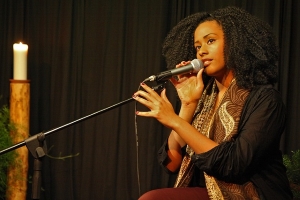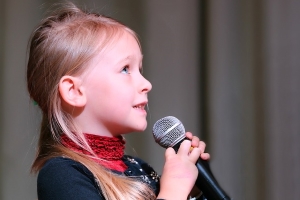 Contrary to popular belief, vocal training does not mute artistic expression, it liberates it. Once freed of the need to push and pull your voice around just to reach the notes, you are now free to pour your soul into your music without the filter of tension and instability. Plus, you will be able to do this in a wide variety of musical styles while putting the least possible amount of wear and tear on your precious vocal folds.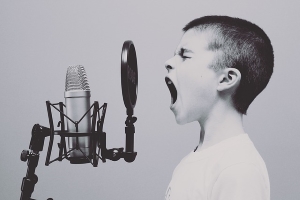 Session Singer (Film & TV)
Marc Antonio Pritchett is a classically-trained bass who has performed professionally for more than 18 years. He has worked with award-winning recording artists like Justin Timberlake, 30 Seconds to Mars and Josh Groban, and performed live with Jordan Smith on NBC's The Voice.  Most recently he sang on the Lion King 2019 soundtrack. As a voice teacher he emphasizes ease of vocal production and a consistency of tone from the bottom to the very top of the vocal range.
Sessions can be 30 minutes or an hour. For reference, training is done best in half hour chunks and coaching works best in hour long sessions. Lessons can be done in person (in my studio) or via Skype.
Save money when you buy 2 hours or more at a time!
Homeschoolers can use their instructional funding to pay for their lessons.
Homeschool List Being Updated!