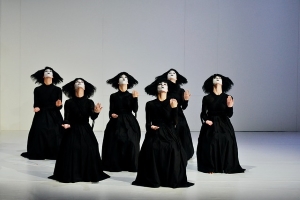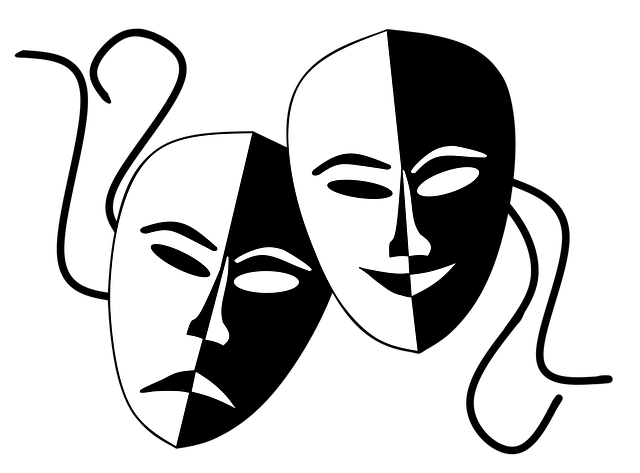 For those serious about their craft, actor training is a long term endeavor. Rather you are a novice or an old pro, or performing on stage or screen, shoring up your weaknesses and making the most of your strengths is and will continue to be a life long pursuit.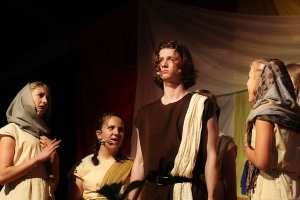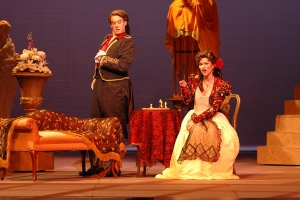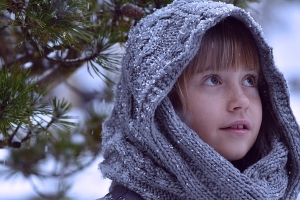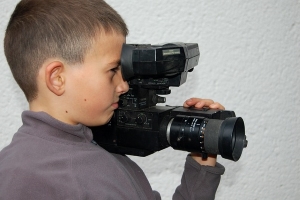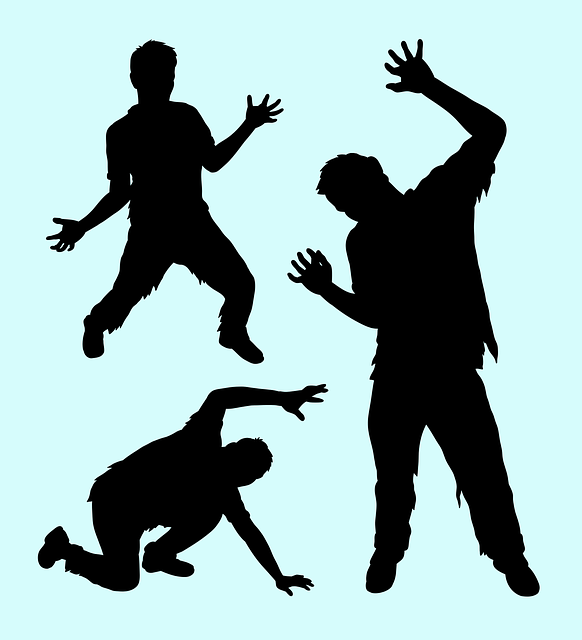 There has been a long debate over whether you can truly teach a person to act. It is my personal belief that training is more about adding clarity, nuance and artistry to the actor's instinctive ability to walk in another's shoes. Additionally, it gives consistency to the actor's performances. To paraphrase Michael Chekhov, actor training is for those moments between inspiration.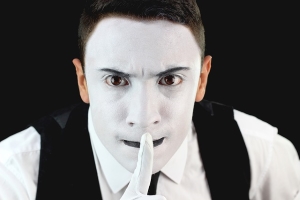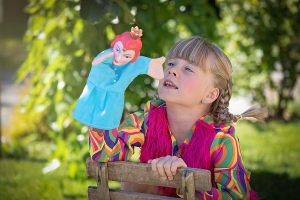 Acting (Screen)
A veteran actor, Marc Antonio Pritchett has appeared on the small screen in such shows as: The Privateers, JAG, Arrested Development with Jason Bateman, and The West Wing with Martin Sheen. On the stage Marc toured with the Georgia Shakespeare Festival's production of Much Ado About Nothing and with Georgia Mountain Theatre's productions of Hamlet and Pygmalion. He worked on several productions at Company of Angels, most notably performing in Flirting With Morty and directing A Midsummer Nights Dream. He starred in the Sacramento Theatre's production of Othello. As an acting coach he emphasizes effortless moment to moment truth imbued with vulnerability and artistry.
Sessions can be 30 minutes or an hour. Lessons can be done in person (in my studio) or via Skype.
Save money when you buy 2 hours or more at a time!
Homeschoolers can use their instructional funding to pay for their lessons.
Homeschool List Being Updated!