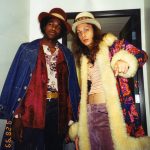 As a Superfly Pimp  in the feature film Almost Famous.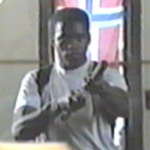 Displaying his nunchaku skills in the film The Quick Artist.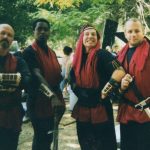 With fellow swordfighters on the set of the feature film The Bacchae.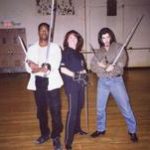 Rehearsing a graduate dance project at Glendale Community College.

Marc Antonio Pritchett (Actor)
Marc Antonio Pritchett has appeared on the small screen in such shows as: The Privateers, JAG, Arrested Development with Jason Bateman, and The West Wing with Martin Sheen. On the big screen, some of his appearances include: The Onion Movie, The Bacchae, Soldier of God, and Frost Portrait of a Vampire with Gary Busey.
On the stage Marc toured with the Georgia Shakespeare Festival's production of Much Ado About Nothing and with Georgia Mountain Theatre's productions of Hamlet and Pygmalion. He worked on several productions at Company of Angels, most notably performing in Flirting With Morty and directing A Midsummer Nights Dream. Notable Theatre of NOTE appearances include "Cucurucu" in Marat Sade and "Richmond" in Richard III. He starred in the Sacramento Theatre's production of Othello.
Voice-Over credits include Indiana Jones 4, Avatar and two roles in the french anime series Last Man. There is no doubt that his training, versatility and work ethic make him an asset to any production.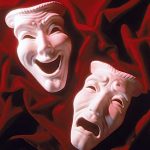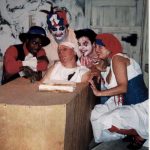 Cucurucu in Theatre of Note's production of Marat Sade.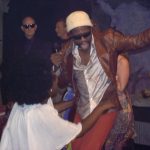 Performing in Company of Angels's Flirting With Morty.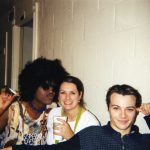 Behind the scenes as Hud in the musical Hair.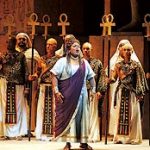 Performing in Opera Pacific's production of Aida.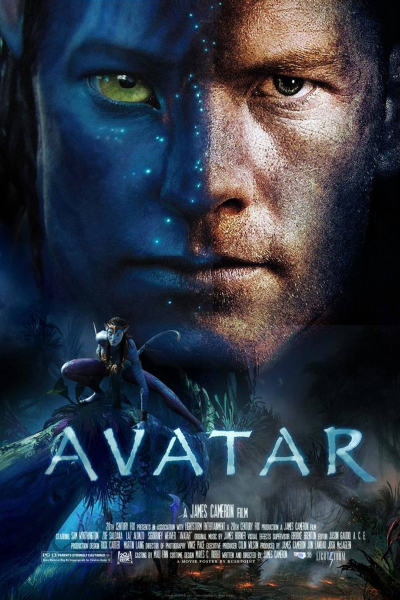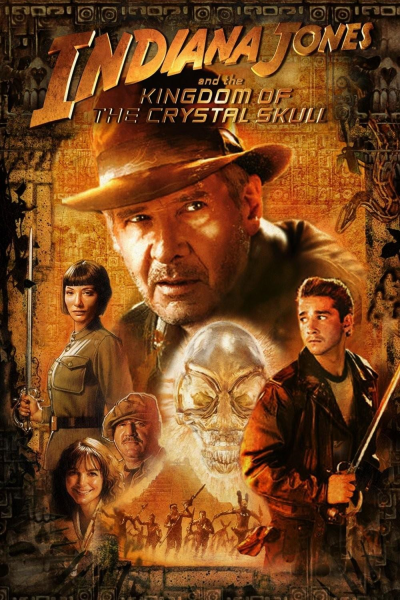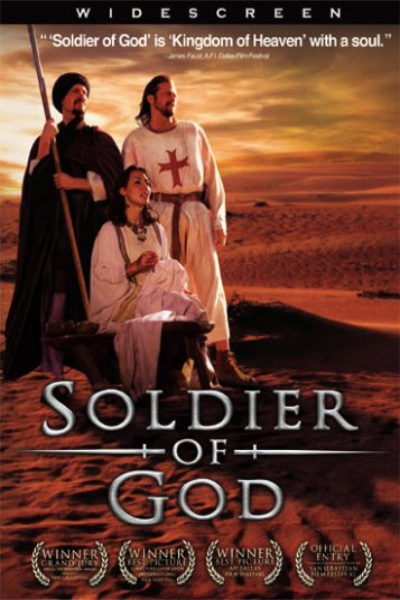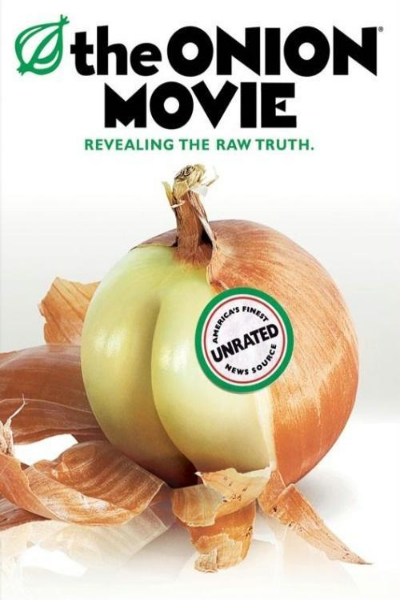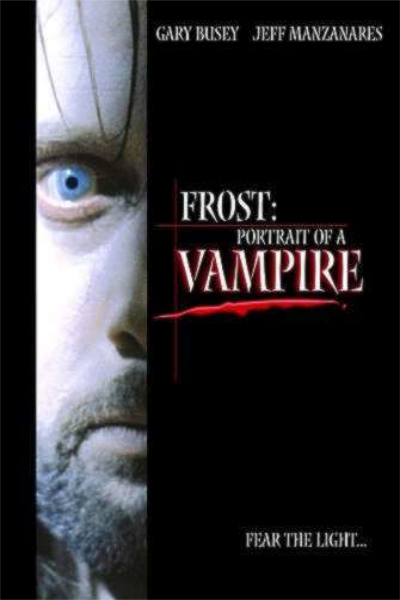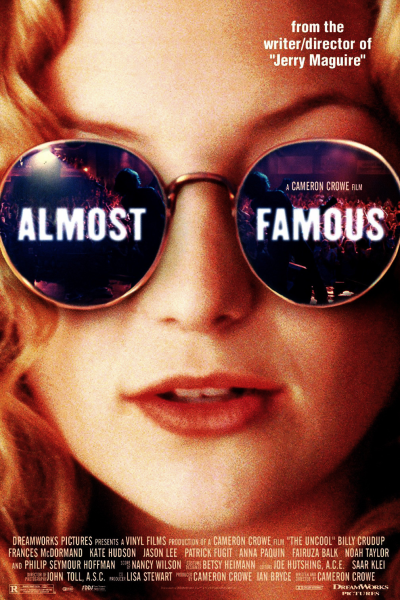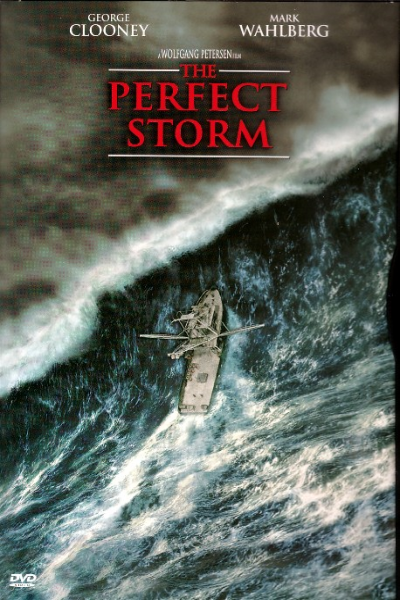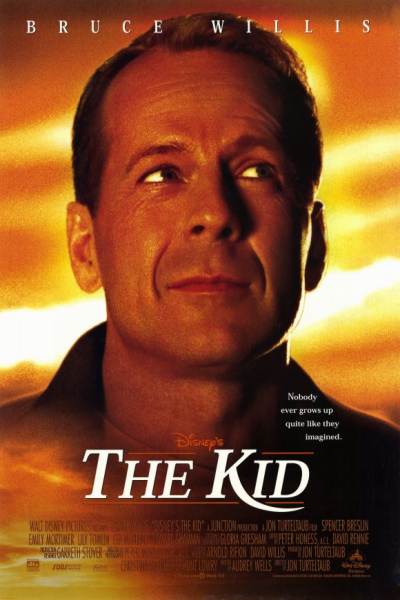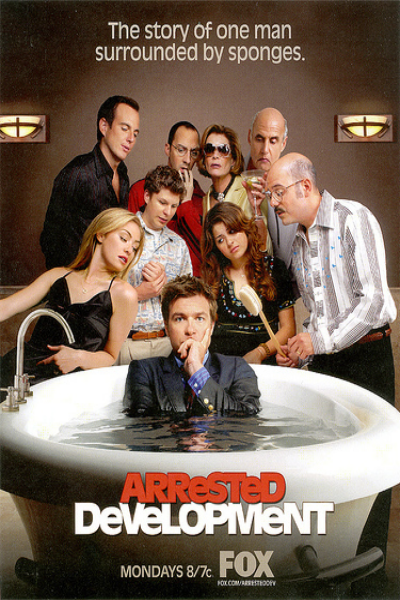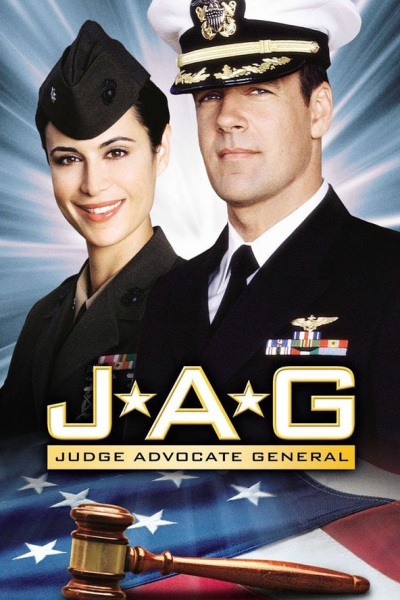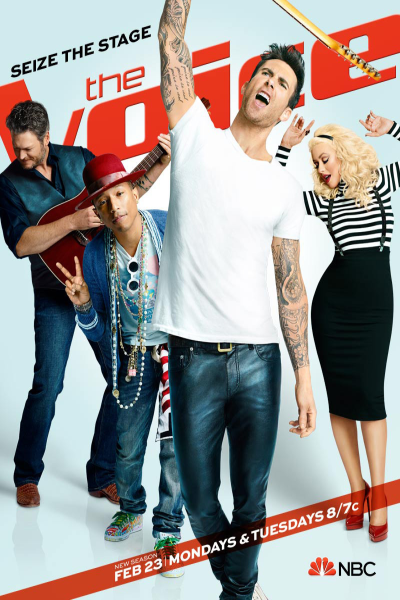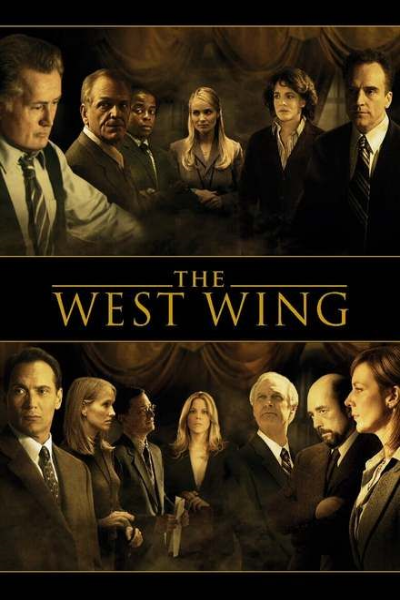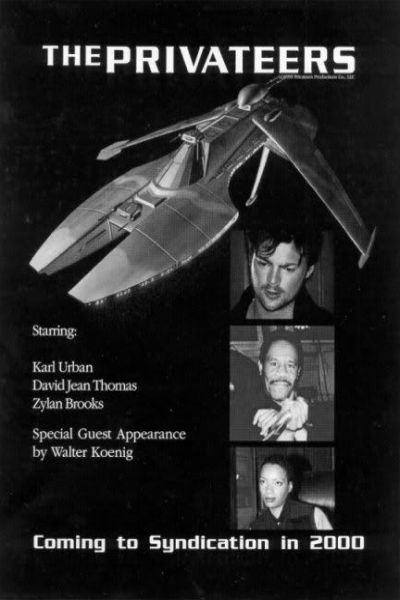 2001 NAACP THEATRE AWARD BEST ENSEMBLE (Flirting With Morty-Company of Angels)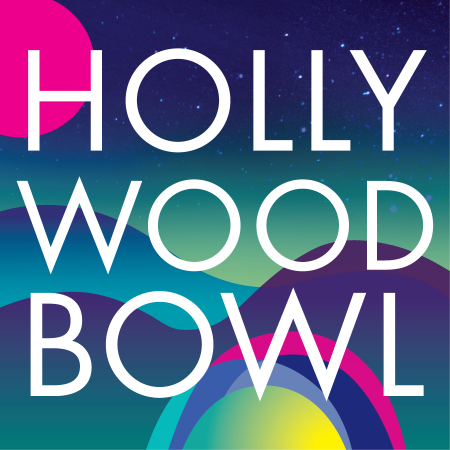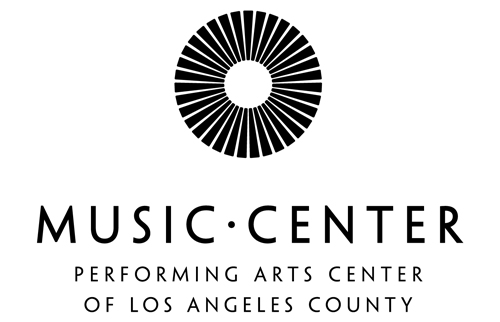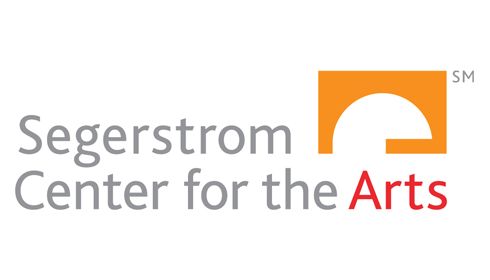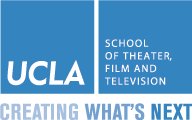 "Shakespeare's great tragedy "Othello" has it all, and the Sacramento Theater Company's sparkling new production, under director Peggy Shannon serves it well, from the magnificent set designed by Marion Williams, to the powerful performances delivered by the members of the cast…. Pritchett is subdued in the first act. His love of Desdemona is obvious, though gentle, without any foreshadowing of the rage he will develop in Act 2 at the suspicion that his wife has been dallying with another man. He comes into his own in Act 2, fulfilling the promise of passions only hinted at in Act 1. He displays genuine anguish at the thought of his wife's unfaithfulness, and deep remorse following her murder. Pritchett has flashes of smoldering intensity. Marc Antonio Pritchett also choreographed the fight scenes... This is a very accessible Othello which will keep one enthralled from start to finish"
Bev Sykes - The Davis Enterprise
"Spotlight Marc Antonio Pritchett: LA chorus member in Opera Pacific's The Italian Girl in Algiers by Rossini and currently living in Studio City, Marc Antonio Pritchett is also an accomplished actor, fight coordinator (stage combat and stunt fighting), music composer and keyboard player in the rock band Velvet Chain. Born in Washington, D.C. he learned to play the recorder when most kids were playing dodge ball, then graduated to the clarinet and eventually the piano. The versatile Pritchett was once advised by an acting teacher in Georgia to pursue a career in LA. According to her, it was the only profession where all his abilities would come together to maximum success. A talented actor was one thing, but a talented actor who could sing, play an assortment of instruments, and who was proficient in martial arts & fencing was invaluable. Watch out LA! Marc Antonio is here!"Don Grigware - Metro LA Magazine
The Loudmouth Report Episode 26 - Marc Antonio Pritchett