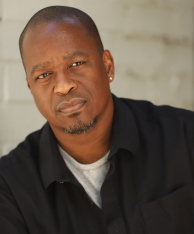 Directing may be the only career where Marc's unique combination of skills are more of an asset than in his work as an actor.  A prime example would be creating the opening scene for Jake Heggie's opera Dead Man Walking at Opera Pacific.
Starting with only a set design and a piece of music (no dialogue), he was tasked with staging a scene that would begin with a young couple playfully skinny dipping in a lake only to devolve into a savage double murder rape scene. It needed to play out in perfect counterpoint to the music without 'Mickey Mouse-ing', and most importantly, it needed to be among the most gut wrenching scenes ever staged.
In this production, Marc's theatrical, musical and combat training all came into play in equal measure. He even collaborated with a colleague to design and manufacture a special firearm that allowed absolute creative freedom in the fight scenes without impacting safety. The result was a scene praised in every review and one that was recorded and copied in every subsequent performance throughout the world.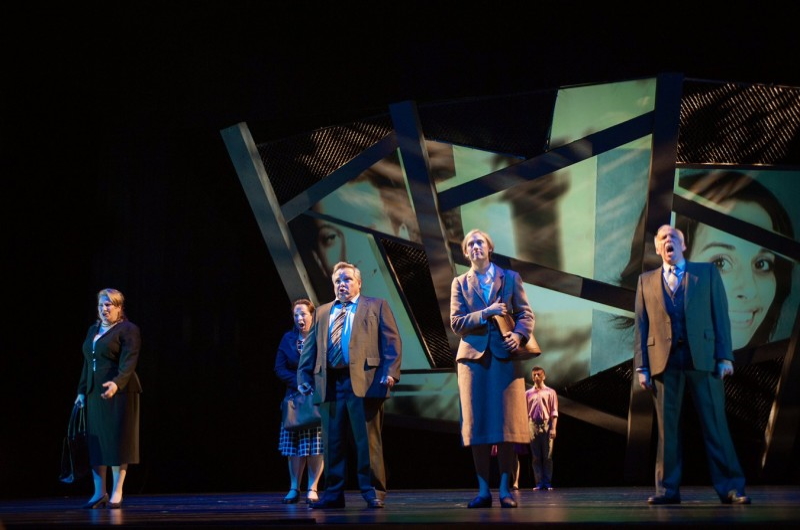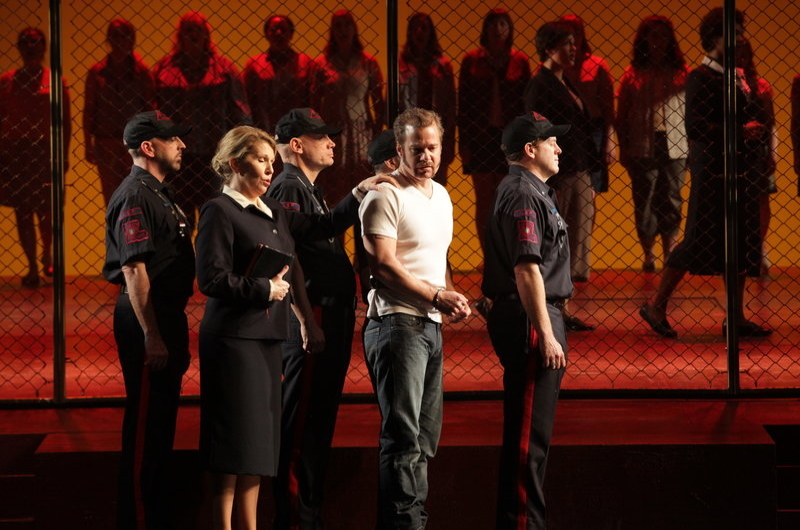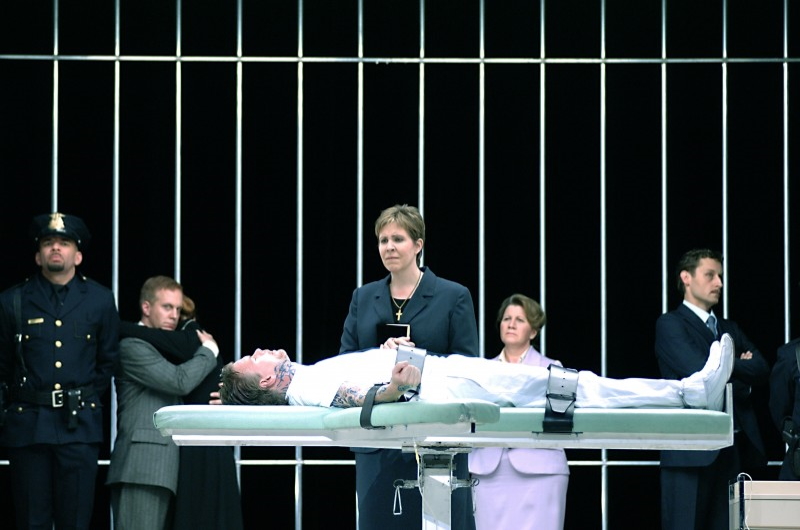 "Two naked bodies entwined under a starlit sky. Music from a car radio scents the air with romance. Then this scene of peace and affection dissolves into violation and violence. Two men enter, one with a knife, one with a gun. They seize the young lovers. A gunshot to the back of the head. A rape, a scream, a knife plunging down again and again. This is where we begin in the extraordinary new opera Dead Man Walking and the scene is presented with such raw force, is so chilling and repulsive, that it leaves no room to feel sympathy for Joe De Roche, the man wielding the knife. Witnessing it, you can't imagine feeling anything but revulsion for the perpetrator of such cruelty."
Robert Faires – The Austin Chronicle
"Dead Man Walking makes the most concentrated impact of any piece of American music theater since West Side Story" 
The Guardian (London)
Directing is all about effective storytelling, and that means using every resource at one's disposal to tell the best story possible. With over two decades of experience in opera, theatre, television and film, he has seen first hand the many variables that can help or hinder a production, regardless of the type.
From the director's seat, Marc is able to mitigate the majority of these hurdles by assembling the right production team, casting the right talent and employing proven methods of preparation, organization and direction.  Time is often a production's most precious resource, and failures of planning and workflow are why many productions waste so much valuable rehearsal time solving problems that could easily have been foreseen.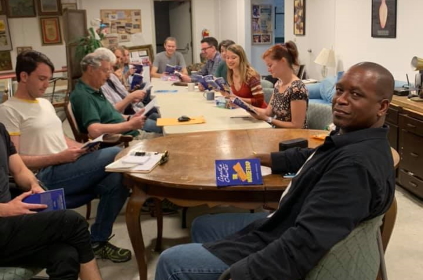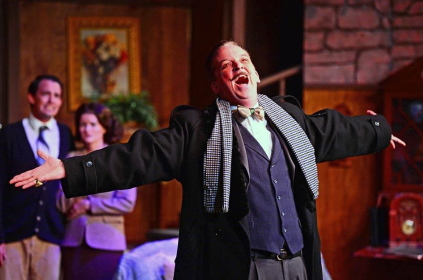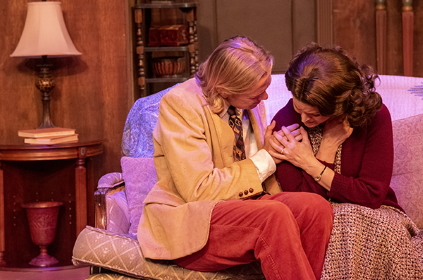 "Opening night of Theatre Palisades' rendition of Agatha Christie's "The Mousetrap," produced by Nona Hale and Sherry Coon, delights and delivers by keeping the intrigue alive till the end… Director Marc Antonio Pritchett has the ensemble cast moving and flowing effortlessly around the stage in a well-orchestrated and balanced manner."
Jennika Ingram – Palisadian Post
"Agatha Christie's 'The Mousetrap' provides an entertaining evening at Pierson Playhouse… The acting is highly entertaining, the direction by Marc Antonio Pritchett spot on…"
Sue Pascoe – Circling The News
Similarly, his work as a fight coordinator for film has naturally led to him directing for the camera as well. 2nd unit directing is where Marc cut his teeth, allowing him to control how his fights were captured on film and thus how the audience would ultimately experience them. Now a filmmaker in his own right, Marc is in the process of building an impressive resume behind the camera as well, with projects domestic and abroad.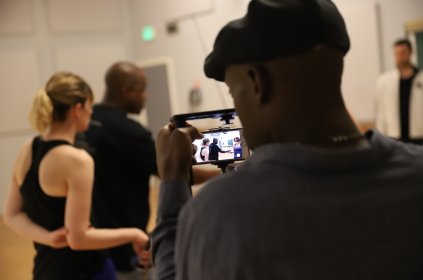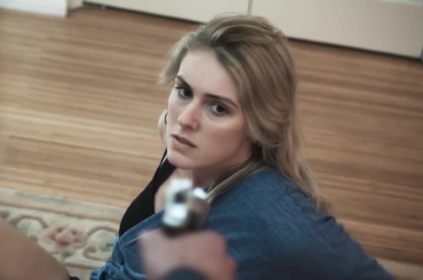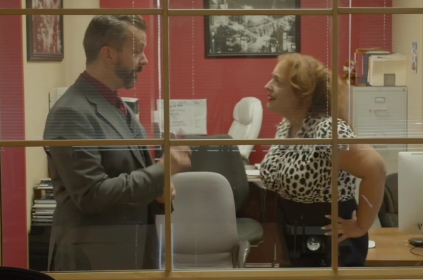 Simply put, his leadership, experience and unique combination of talents make him the perfect choice to helm your production.