READING LESSONS WITH MARCY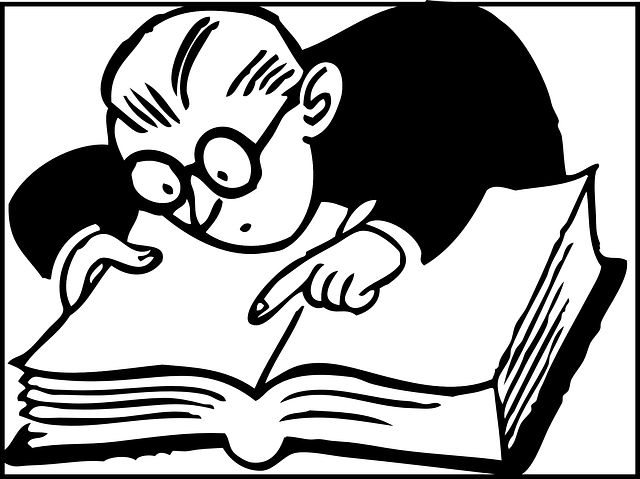 Specialized Instruction in Reading and Writing
A comprehensive reading program addresses phonemic awareness, phonics, decoding skills, vocabulary, fluency, comprehension, and writing skills. We design a specialized program that fits your needs, strengths, and interests.
Reading Coaching for Parents
If you are taking a more active role in your child's education at home, we can provide you with the best practices in literacy instruction, resources, and guidance in helping you to design your homeschool reading curriculum, or to help your child work on reading skills at home.
Marcy is reading specialist, pianist, and singer-songwriter.  She has taught special education classes for over 15 years and has a master's degree in reading education from California State University, Fullerton, She specializes in working with children with special needs for both beginning and intermediate piano lessons, and specialized reading and academic writing instruction.
Save money when you buy sessions or more at a time!